About Us
Our Mission
To provide our clients with excellent, dependable and affordable home care solutions. We will deliver respectful services and support in the comfort of their home. We are dedicated to maintaining the highest quality client care and employee satisfaction.
Our Vision
To deliver the highest degree of quality comprehensive patient and family centered care to all patients within the confines of available resources and services in order to attain and/or maintain the patient's maximum level of independence and wellness in their homes.
our Team
Dream Home is led by a dedicated group of experienced professionals who are very passionate about helping others who are in need. we have a passion for working with individuals with disabilities and helping aging populations to be more productive , self-sufficient and as independent as possible.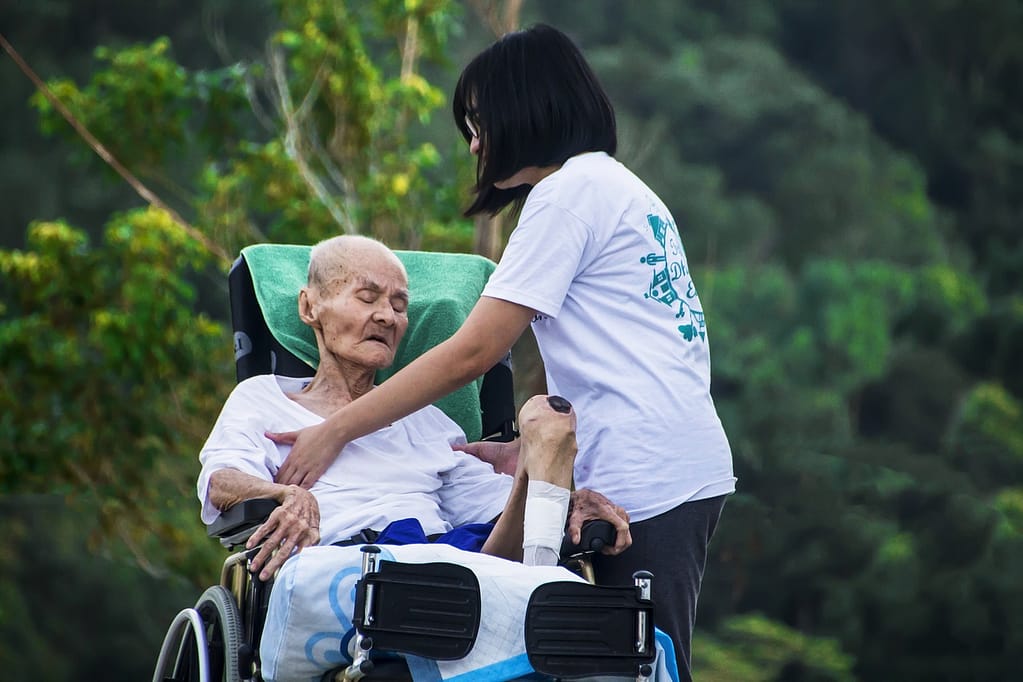 About
About Us
To provide home healthcare clients with an unsurpassed level of personalized care by being dedicated to employee education and client satisfaction. We know that the need for care varies from client to client – every situation is different. That's why each one of our care plans is customized to fit the situation and can be changed as needs change. Whether you need immediate long-term 24-hour care or transportation to a doctor's appointment, Dream Home Care can provide the service promptly and efficiently.
Why choose us ?
Why we are different?
Locally owned
We are a locally owned and operated non medical home care agency in the state of Pennsylvania.
---
Qualified Staff
Our well trained and qualified staff members are dedicated in providing timely services by developing personalized care plan for everybody.
---
Be with you family members
We offer care for the needy members in the comfort of your home for the well-being of your loved ones.
---
Diversity
Dream home care servces very diverse populations, we offer culturally and linguistically appropriate services for all our members.
---
24 hours on call service
we provide 24/7 on-call service led by our caring professionals.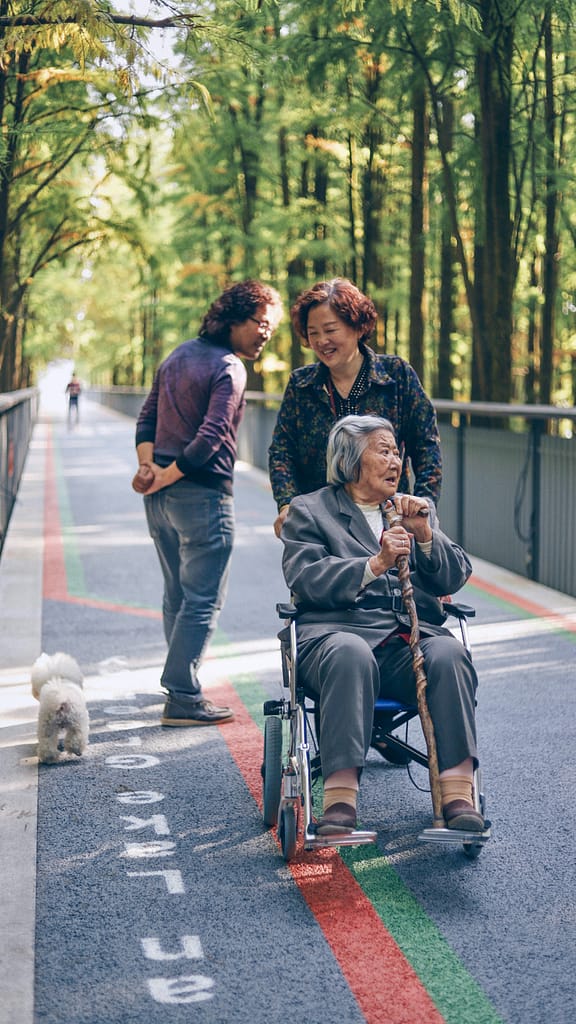 ---